Addiction Recovery 101, with Reid Hester, Ph.D.

"There are a huge number of digital tools to help people with alcohol and drug problems…..It's really hard to tell, just on the basis of looking at them, what's going to help you."
~ Dr. Reid Hester
Watch to find out what you need to know to find an effective app: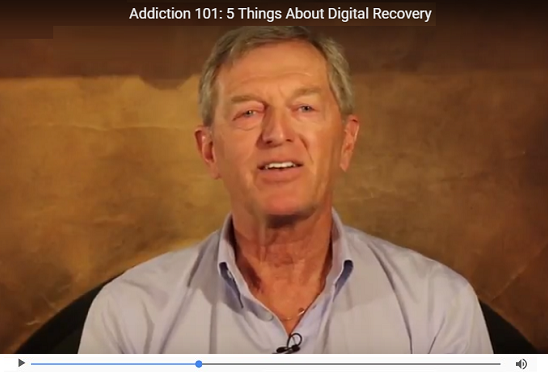 CheckUp & Choices is a confidential online program, based on the 4-Point Program® of SMART Recovery, designed to enhance your efforts to achieve and maintain abstinence. It offers modules for alcohol, marijuana, opioids, stimulants, as well as compulsive gambling.
The 5 Things Series contains footage of Recovery Research Institute interviews with international experts in addiction treatment and recovery.
Reid K. Hester, Ph.D. is the Director of CheckUp & Choices LLC
For More Information Visit: http://checkupandchoices.com/