The SMART way to manage addiction and
problem behaviors
SMART Recovery is an evidence-based mutual support program that empowers people to self-manage addiction and problem behaviours.
Find Out More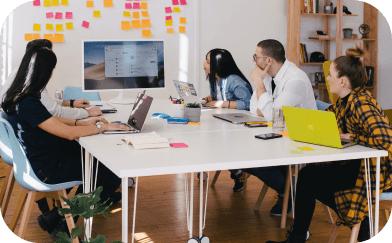 SMART Recovery Training for Professionals
Are you a licensed professional seeking to use SMART Recovery with the individuals you work with in a professional setting or role? We've got you covered with courses designed just for you.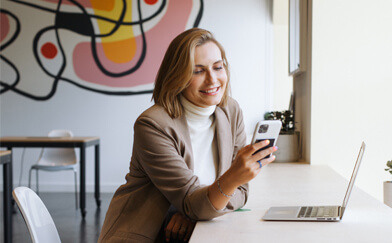 Start, run and manage your meetings
SMART Recovery's VolunteerHQ has all the resources for volunteer facilitators to successfully run their meetings.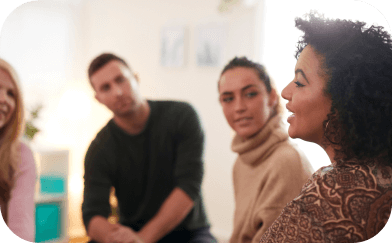 Become a SMART partner organization for great deals on training and handbooks
Join us as a Multiple Pathways Partner to get access to all the products and services you need to start helping others with the SMART Recovery method.