Save the Date!
Mark your calendars and plan to join us at the GalleryONE DoubleTree hotel in Ft. Lauderdale on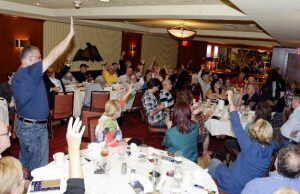 September 22-23rd. The conference opens with Joe Gerstein delivering his President's address, and the day continues with featured speakers including: Hugh Delaney sharing how he's growing meetings in inner-city Baltimore, Sarah Zemore with her latest research study results involving SMART Recovery, Reid Hester talking about his CheckUp and Choices app, and much more!
The event will be packed with things to do — whether it's socializing on a g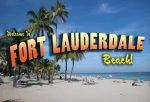 roup activity in beautiful Ft. Lauderdale, getting the latest updates on SMART Recovery, or attending break-out sessions specific to your role and interest in SMART — you're guaranteed to enjoy this conference and destination!
An added benefit is in store with an optional Sunday, September 24th workshop where Dr. Lori Eick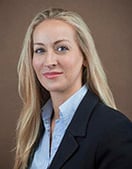 leberry, Ph.D., ABPP, Board Certified in Behavioral and Cognitive Psychology, and Founder of three clinics including Motivational Institute for Behavioral Health, LLC will be offering a workshop on Motivational Interviewing. "Dr. Lori" has conducted numerous presentations, workshops and professional trainings in Motivational Interviewing for both government and private institutions and is part of the Motivational Interviewing Network of Trainers (MINT). CEUs will be available for Florida licensed individuals.
Stay tuned for more details and information at www. smartrecovery.org. For information on becoming conference sponsor, please contact Christi Farmer at the SMART Central Office via phone; 440/951-5357.