Support your community
At SMART Recovery, we believe in the power of community support and volunteerism. We are excited to offer training opportunities to volunteers who are passionate about helping others overcome addiction and maintain a healthy lifestyle. Join our training program and become part of a passionate community dedicated to empowering individuals on their recovery journey.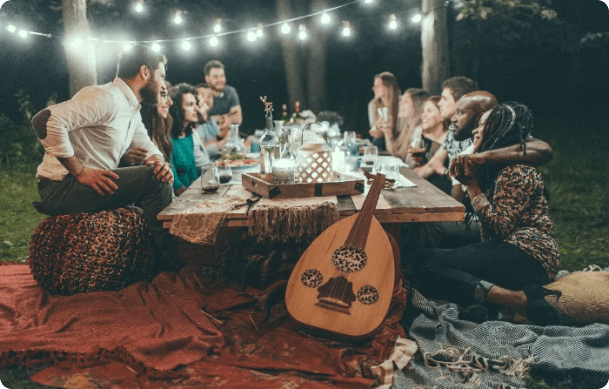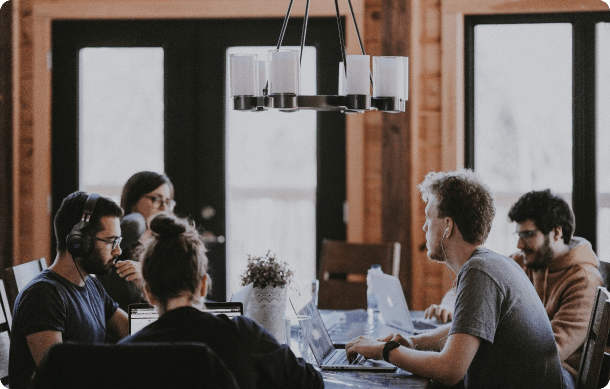 Train to become a SMART Facilitator
Get in depth training on evidence-based techniques and best practices for addiction recovery. Acquire the knowledge and skills to effectively facilitate volunteer-led meetings. Gain access to specialised resources, expert guidance, and a supportive network of like-minded individuals.
Subsidised pricing for volunteers
We understand that individuals may have varying financial capabilities, which is why we offer two options for training subsidised by up to 80%. Organisation-sponsored training at $250 and individual volunteer training at $25. The higher fee for the organisation-sponsored training helps subsidise the cost for individual volunteers, ensuring affordability and accessibility for all.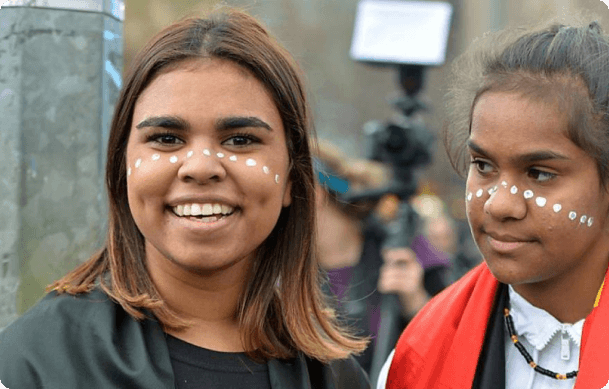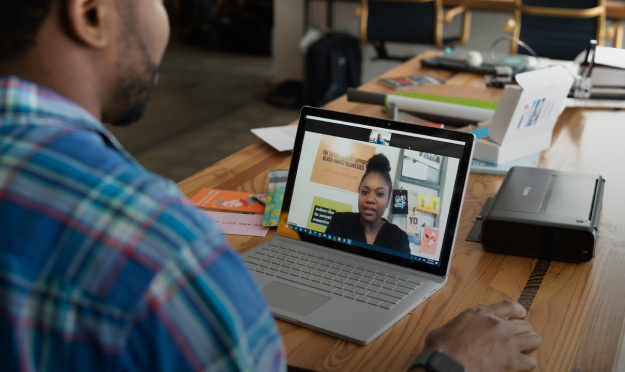 Do you want to become a Volunteer?