Facilitator Training Courses
Best for people who want to start running their own SMART Recovery Meeting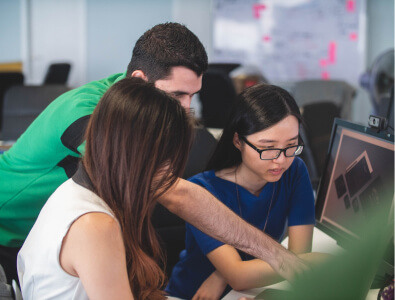 2-day course
(16 hours live)
Small 8-10 person class sizes

Role play real group scenarios

Free copy of Facilitator Manual

Ongoing access to training webinars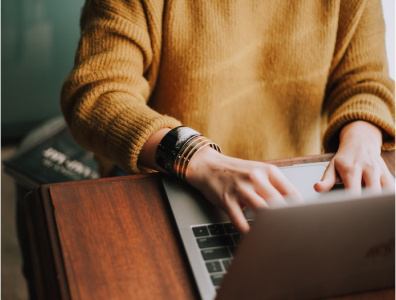 Online Standard
(2 hours live training)
10 hour eLearning package

2 hour video conference practice session

Large resource of video demonstrations

Video breakdowns of key tools & techniques

Free e-copy of Facilitator Manual

Ongoing access to training webinars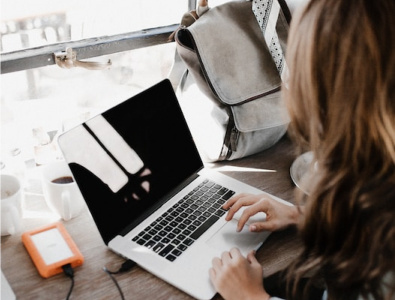 Online Premium
10 hour eLearning package

10 hour video conference practice session

Large resource of video demonstrations

Video breakdowns of key tools & techniques

Ongoing access to training webinars
Professional development training courses
Best for people who want to learn SMART Tools and Skills, but may not be
ready to start their own SMART Recovery Meeting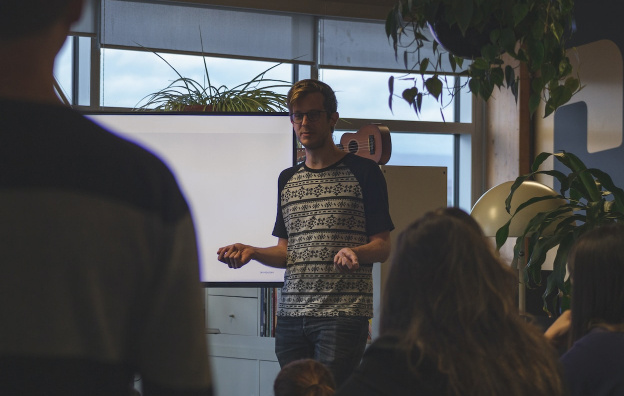 SMART Skills for life
Learn the SMART tools
Develop your understanding of the SMART method
4 Online Modules
What SMART Recovery
participants say
"I recently completed the SMART Recovery Group Facilitator's Training with Josette Freeman. I came away feeling confident that I will be able to facilitate a group in the near future and with a good understanding of what is required to work within this training program. SMART Recovery is a very different approach to group work and I am so pleased that I have now completed this valuable training."
"I have been very satisfied with the SMART Recovery Training. It has been a very pleasant learning experience. I score the online SMART Recovery Training 10/10 and highly recommend!"

"Since attending SMART Recovery meetings I have learnt a range of tools to assist me in managing my drinking. I have been able to explore the psychology surrounding my drinking habits, analyse when I am susceptible to binge drinking, evaluate the consequences of such actions and set clear, definable goals which I actively work towards each week."
Frequently asked questions
Do I need to complete training in order to facilitate a smart recovery meeting?

To ensure the quality of the program and the safety of participants, you must complete training before running the program. Completing the Professional Development Course is a great foundation course but doesn't enable you to start a meeting. Completing Online, Online Premium and face to face Trainings enable you to facilitate a SMART Meeting. Further, if you are from an organisation, you must purchase a membership before starting a meeting. Memberships do not apply to volunteers in the community.


What is the difference between your online and in-person course?

Both trainings teach exactly the same program and largely the same content – it's merely the format that differs. Which is best for you or your team can often depend on your budget, location and how quickly you need to access the training. You are a qualified SMART Recovery Australia Facilitator regardless of which format you complete.
Can we book out a private training for our team members?

Yes, we can provide private training for workplaces. We require a minimum of 8 attendees.
Can you come to our workplace to provide team training?

Yes, but we require a minimum of 8 attendees, and you must cover the travel expenses of the trainer (flights, accommodation, taxi, meals, etc).
What is your cancellation policy?

In order to run high quality training it is important that we maintain optimal numbers in our training courses. This ensures a great training experience for all Trainees. This Policy outlines the terms and conditions of booked SMART Training and Cancellation notice periods and fees.

We understand that circumstances happen that may affect your ability to be able to attend a training you have booked in for. In these exceptional circumstances please contact us (smartrecovery@srau.org.au) and we will try to accommodate you as best we can.